~~~~~~~~~~~~~~~~~~~~~~~~~~~~~~~~~~~~~~~~~~~~~~~~~~~~~~~~~~~~~~~~~~~~~~~~~~~~~~~~~~~~~~~~~~~~~~~~~~~~~~~~~~~~~~~~~~~~~~~~~~~~~~~~~~~~~~~~~~~~~~~~~~~~~~~~~~~~~~~~~~~~~~~~~~~~~~~~~~~~~~~~~~~~~~~~~~~~~~~~~~~~~~~~~~~~~~~~~~~~~~
**DUE TO THE CURRENT COVID SITUATION NO SERVICES WILL BE HELD** ~~~~~~~~~~~~~~~~~~~~~~~~~~~~~~~~~~~~~~~~~~~~~~~~~~~~~~~~~~~~~~~~~~~~~~~~~~~~~~~~~~~~~~~~~~~~~~~~~~~~~~~~~~~~~~~~~~~~~~~~~~~~~~~~~~~~~~~~~~~~~~~~~~~~~~~~~~~~~~~~~~~~~~~~~~~~~~~~~~~~~~~~~~~~~~~~~~~~~~~~~~~~~~~~~~~~~~~~~~~~~~~~~~~~~~~~
Lower Tatham Church welcomes you to our community!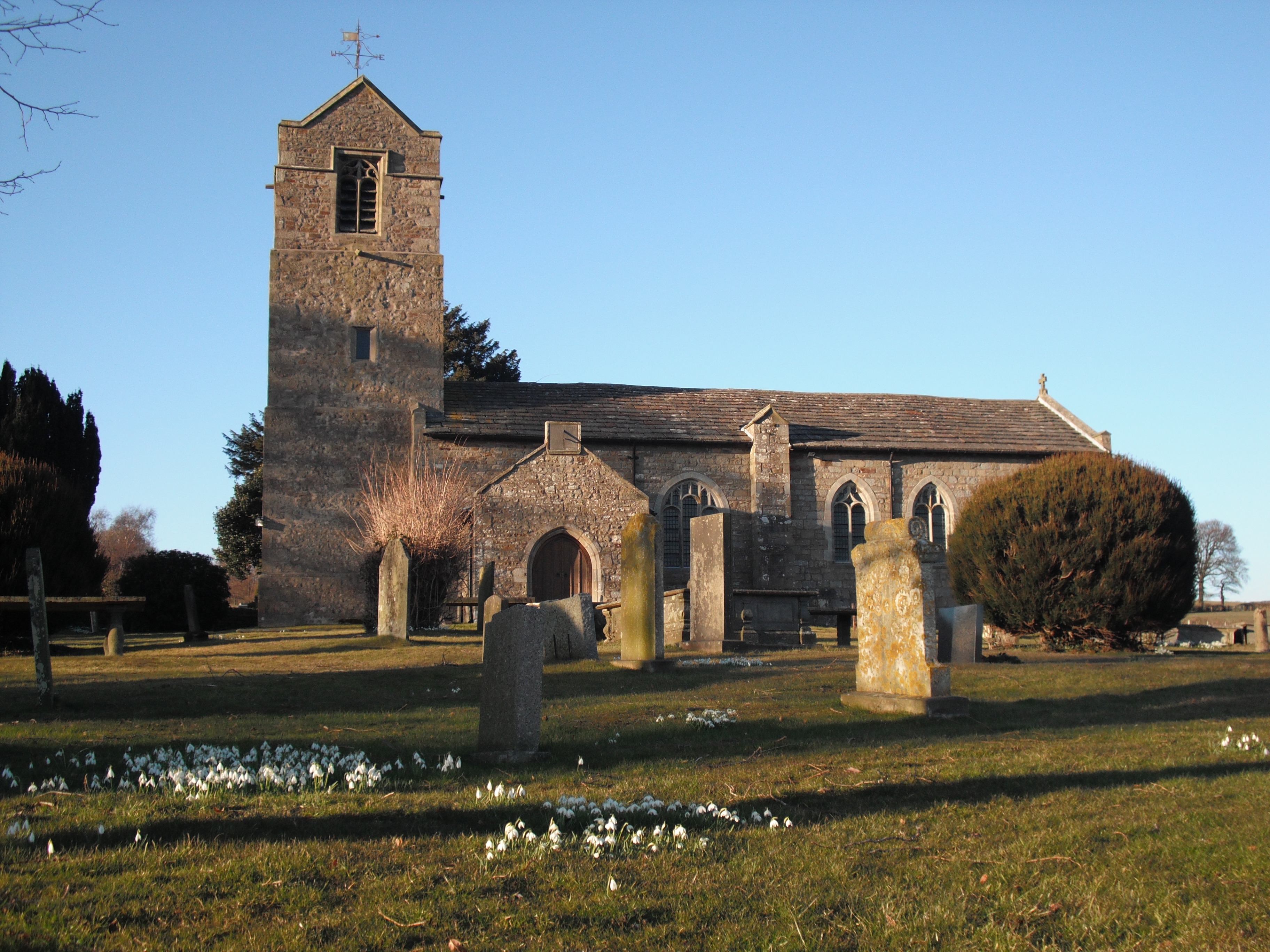 About Us
All are welcome at the Church of St James the Less, Lower Tatham.
Situated in the picturesque Lune Valley there has been a Church on this site for many centuries.
Whether you're new to the neighbourhood or new to worship, we would like to welcome you to our Church.
If you are new to the neighbourhood, you could look into joining our "Friends" group. For further details of this group click here.
There is also a singing for fun group ~ "The Wenning Voices" which is well supported. For further details of this group click here.
We have also just started Campanology sessions. For further details of these click here.
We have produced a "Welcome " leaflet which contains useful information if you have recently moved into the area.
This can be downloaded by clicking on the link below:
If you have any suggestions about this site or if you have any problems using this site or if you have a general enquiry please do not hesitate to utilise this site's " Contact us " page by clicking here. Your message will be responded to as soon as is practicable.
Should your enquiry be of an urgent/semi-urgent nature it is recommended that you get in touch with the Church Contact: ( Phyllis Holt-015242 21443).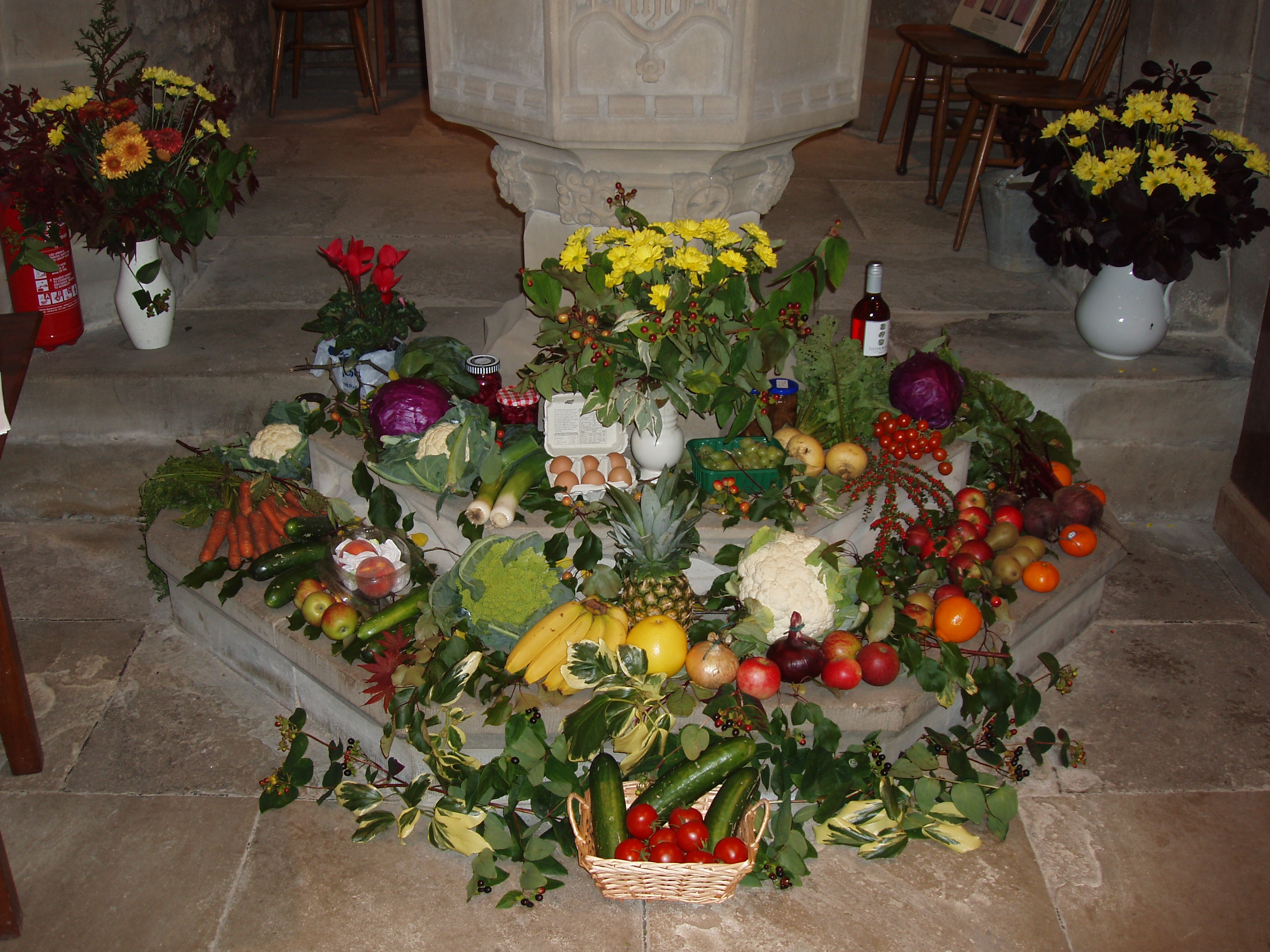 This is a typical display at the Harvest Service.